The internet gives you thousands of hits for Asbestos, Legionella and Radon Gas. We would like to provide you with some of the best informational links and media we have found. This will hopefully save you some time. Please feel free to browse the information below. If you have a new link you feel we should provide to others, please send it to us via the contact form below.
Asbestos Information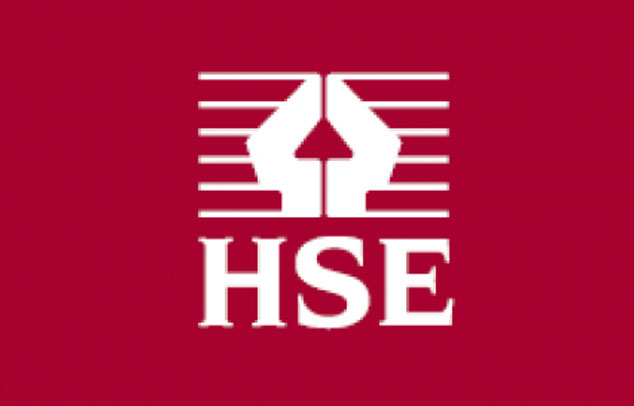 Plain and simple, Asbestos causes Mesothelioma, a form of cancer, and is extremely harmful. That being said, the Health and Safety Executive of the UK has made this website to keep you informed of the seriousness of this very harmful substance.
Asbestos Videos
Legionella Information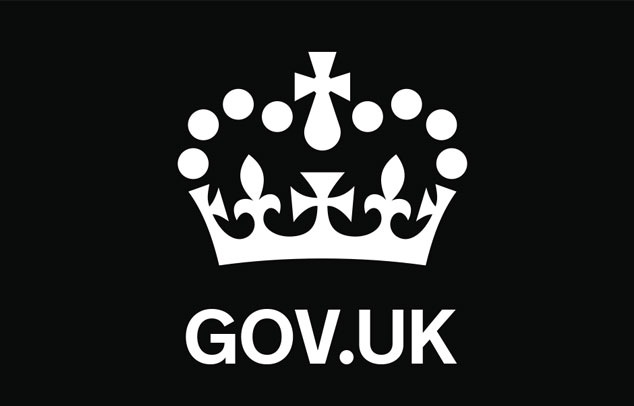 The UK Government has a great site which addresses Legionella. That domain is here. Check it out if you want some general information about the disease.
Legionella Videos
Radon Information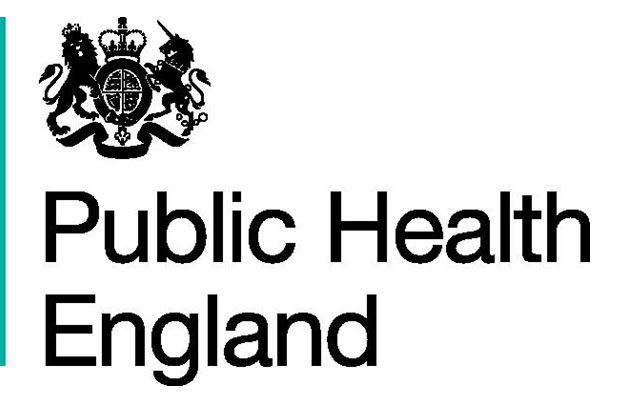 Public Health England hosts an informative site called UKRadon.org.
This is a great site to get detailed information for Radon Gas exposure specific to your area of residence or work.
Radon Videos