Working with asbestos, the UK's second most regulated industry (after the nuclear industry), we take our industry accreditations seriously. A & L Consultants holds current certificates for the following industry accreditations: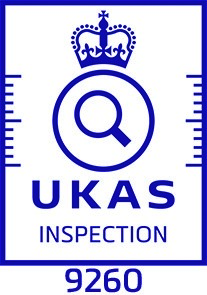 A&L Consultants is a UKAS accredited inspection body No. 9260.
The United Kingdom Accreditation Service (UKAS) is the sole national accreditation body for the United Kingdom. UKAS is recognised by government, to assess against internationally agreed standards, organisations that provide certification, testing, inspection and calibration services.
Accreditation by UKAS demonstrates the competence, impartiality and performance capability of these evaluators. In short, UKAS 'checks the checkers'. UKAS is a non-profit-distributing private company, limited by guarantee. UKAS is independent of Government.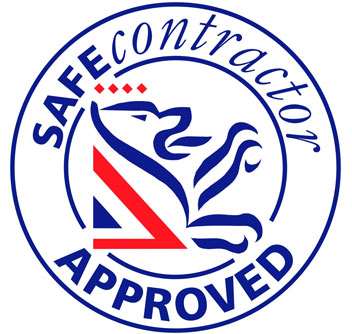 A & L Consultants demonstrate Health and Safety compliance. Other organisations across the UK are using SafeContractor, the UK's leading Health and Safety Assessment Scheme. The SafeContractor scheme provides a health and safety audit service for contractors who want to reassure their clients that health and safety is being handled correctly and sufficiently on their sites